Announcements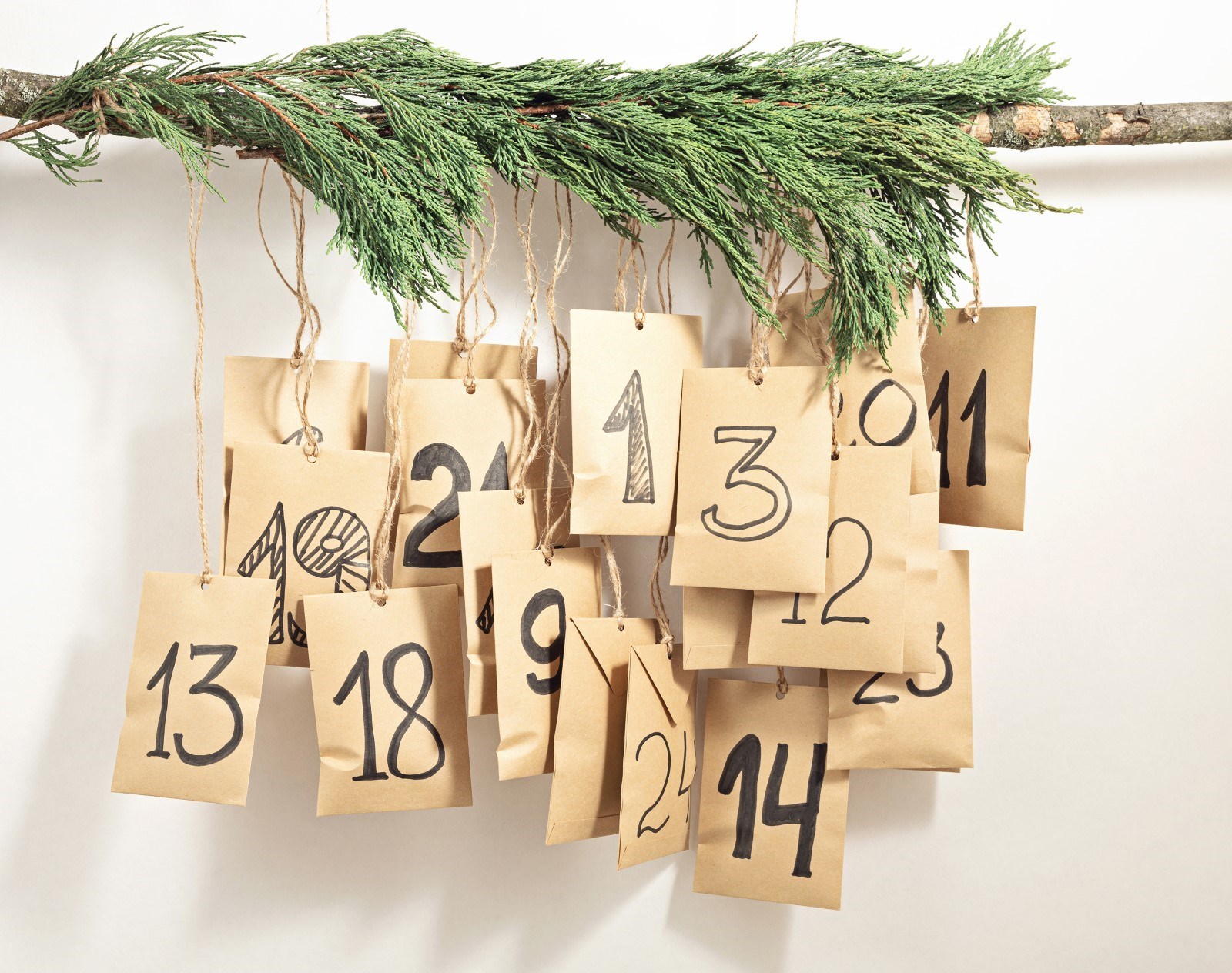 Thursday, December 7 - GISS Announcements
'Uy' Netulh~ |Good Morning,
To begin our day in a good way, let us take a moment to show gratitude for the Hul'q'umi'num and SECOTEN speaking peoples. Acknowledging that the Gulf Islands, on the territory of the Coast Salish People, is the place we have come to call home. Where we get to enjoy all the beautiful things that make up the water and the land. Let us learn from and alongside Indigenous People on how to care for Mother Earth and one another. May we continue walking our path of reconciliation through education, awareness, and advocacy.
Tonight! The Jr boys basketball yellow team has their first home game of the season. Come on out at 6pm to watch the game as they take on Chemanius.
Tonight the Jr girls Yellow basketball team will practice at 4:20 - 5:45pm and the Sr boys will practice at 7:20pm.
We would like to invite you to our annual GISS Grad Pop-Up Shop. If you haven't found your outfit yet - we have an amazing collection of suits and dresses, thanks to the generous contributions of the local community. This is a FREE offering for Grads.
The Pop-Up Shop will be at lunchtime in the Counselling lounge December 11th to 14th.
Get your tickets now for the GISS Music Show - All Together We Are Love! Happening Wednesday, December 13 and Thursday December 14 at 7:30pm at ArtSpring. Featuring the Composition Class, GISPA Music Students, Concert Band, Jazz Band and the Choir. The composition class is playing 2 different sets of music so if you want to catch all the music, come to both nights! Tickets are $10 for students/youth and $15 for adults - you can get them online at the ArtSpring website or at the ArtSpring box office at lunchtime Tuesday through Thursday.
Classroom door decorating competition!!! Start decorating today!
Compete against other B block classes to win prizes and epic bragging rights for the entire class. Must be completed by the end of the day on Monday the 18th. Winners will be announced at Winter Wrap up. Good luck!
Please bring in donations for the Food Bank every day until December 21st. We are hoping to collect 700 items and we are wanting every person to bring in at least one item to the main office. Let's give back to our community!

Yearbook: 12 Days of Christmas
For the first 12 days of December, each yearbook purchase equals one entry. Each day, a different winner will be pulled. So, make sure you remember to go to the Multi at the beginning of lunch on these days to pre-order a copy of this year's yearbook!
The winner of yesterday's prize for our "12 Days of Winning" yearbook sale is Rito! Please come to the office and see Heather for your prize! Make sure to get your yearbook over the next 9 days to be entered to win!
Please bring your lunches to N105 TODAY and join Mr. Duncan, Nia, and Heather for a little holiday craft time. We will be cutting, gluing, writing, and chatting while we eat candy canes and make cards for elderly members of our community. This is a lovely opportunity to give back and I promise you that your afternoon will be better after spending time making someone else's day.
Today Caf will be serving:
Irish bacon, sweet potato and feta, apple chutney

Chicken drumsticks, warmed tomato salsa on rice

White wine mushroom cream sauce, homemade pasta
Huy tseep q'u! Some people look for a beautiful place, others make a place beautiful. Happy Thursday!
_________________________________________