Grad 2023!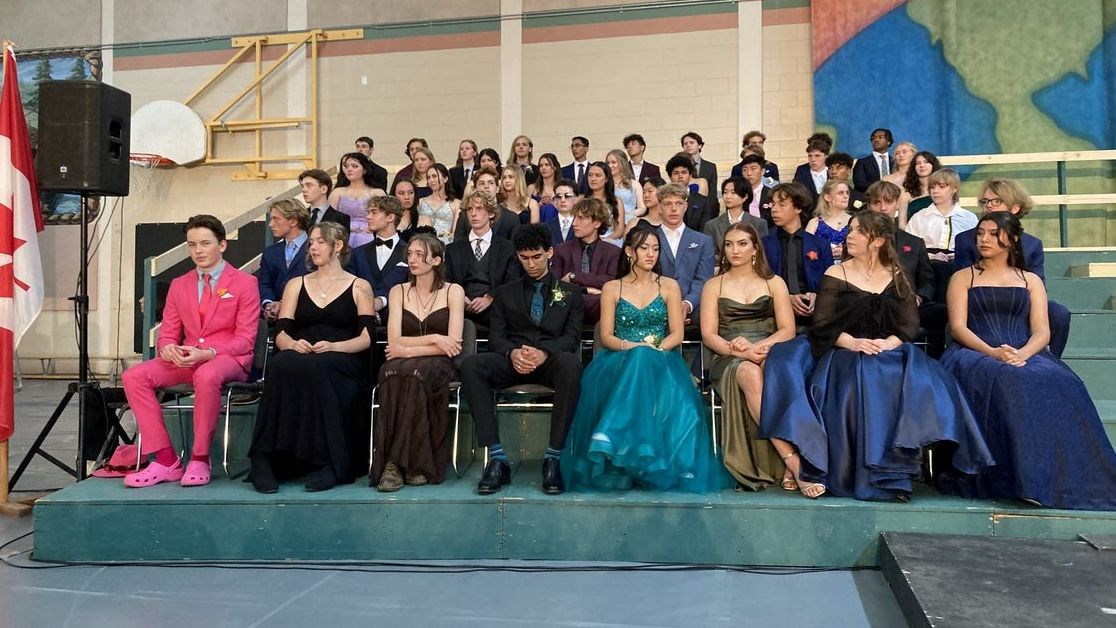 The 2023 SD64 Graduation Ceremony was held last Saturday at Gulf Islands Secondary. It was a fantastic event that celebrated the accomplishments and future of the graduating class of 2023!
There were inspirational and funny speeches, beautiful music performances, and wonderful moments of joy and connections for grads, staff, and families.
Here's to the Grads of 2023! You did it!